Private
Hire
Indulge in an unparalleled culinary experience at The Lokanta's exclusive upstairs private hiring section. Elevate your gatherings to new heights as you step into a refined space that seamlessly blends opulence with intimacy. Our private section, nestled above the bustling main dining area, exudes sophistication with its tasteful decor and ambient lighting, creating an atmosphere that is both inviting and exclusive.
Designed to accommodate up to 35 guests, this secluded haven is the epitome of refinement, providing the perfect backdrop for celebrations, corporate events, or intimate gatherings. Our dedicated staff ensures that every detail is meticulously attended to, from personalized menu selections crafted by our chefs to impeccable service that caters to each guest's unique preferences. Whether you're hosting a milestone celebration or an executive meeting, our special section promises an unforgettable experience that transcends the ordinary, making it the ideal venue for those seeking luxury and exclusivity.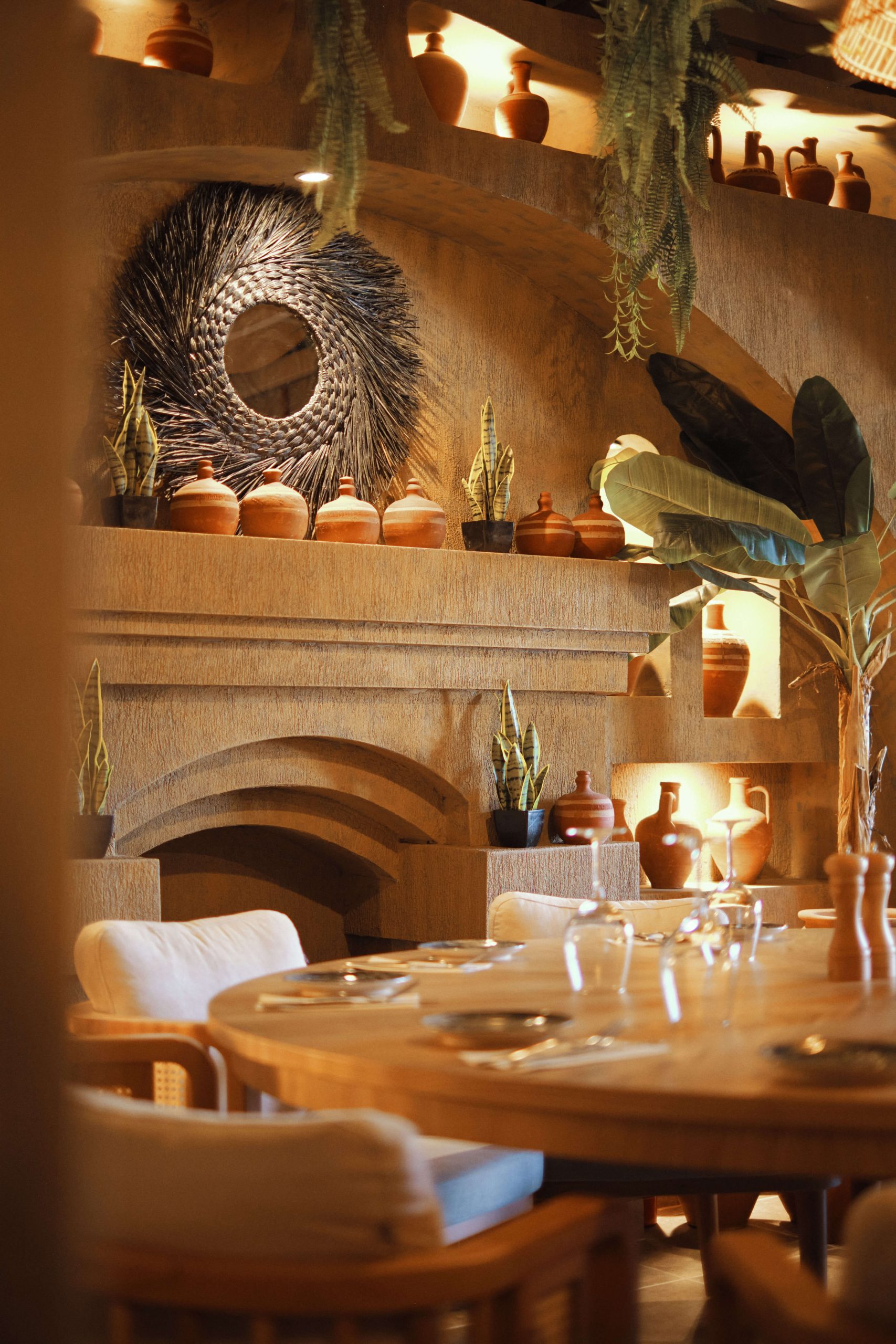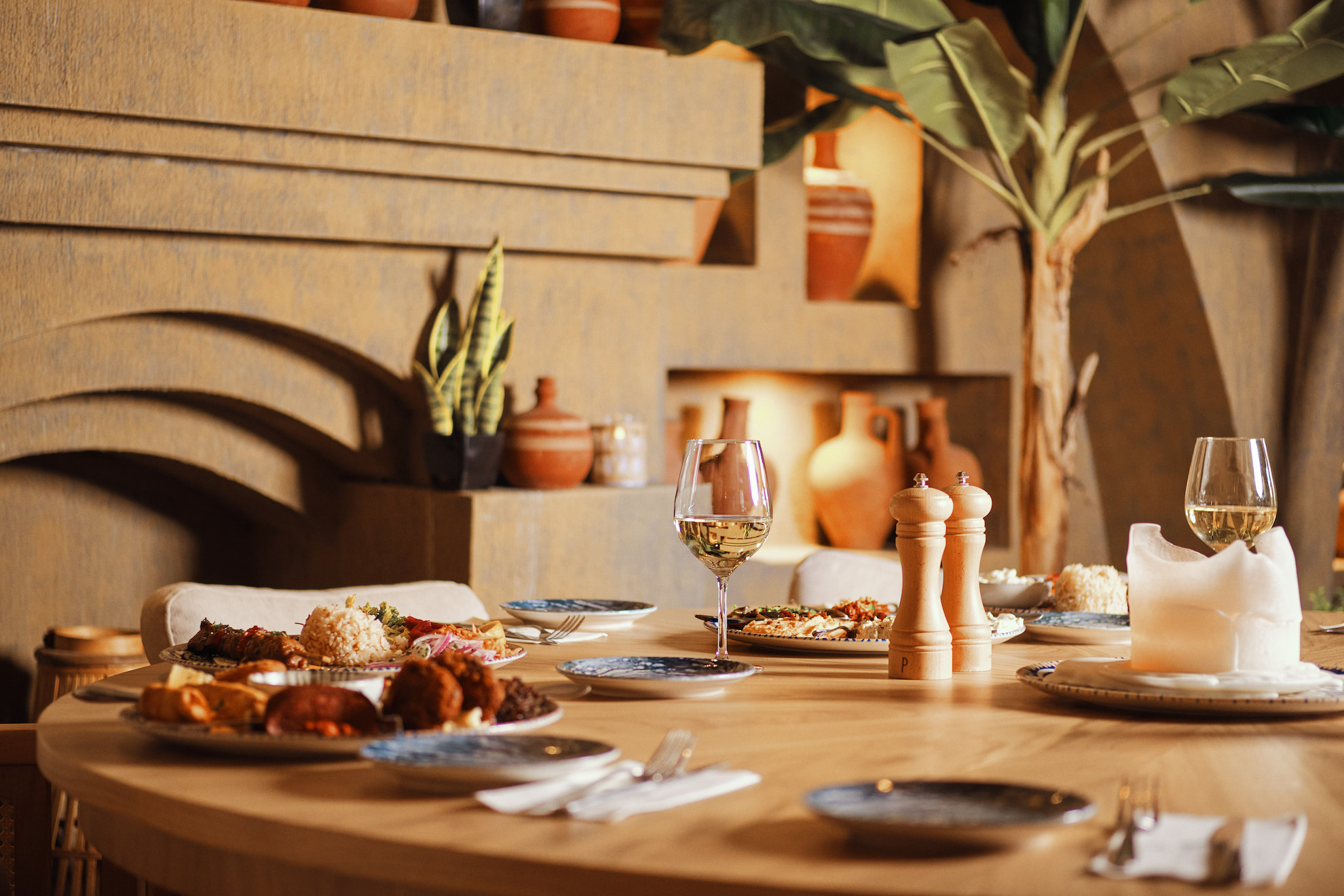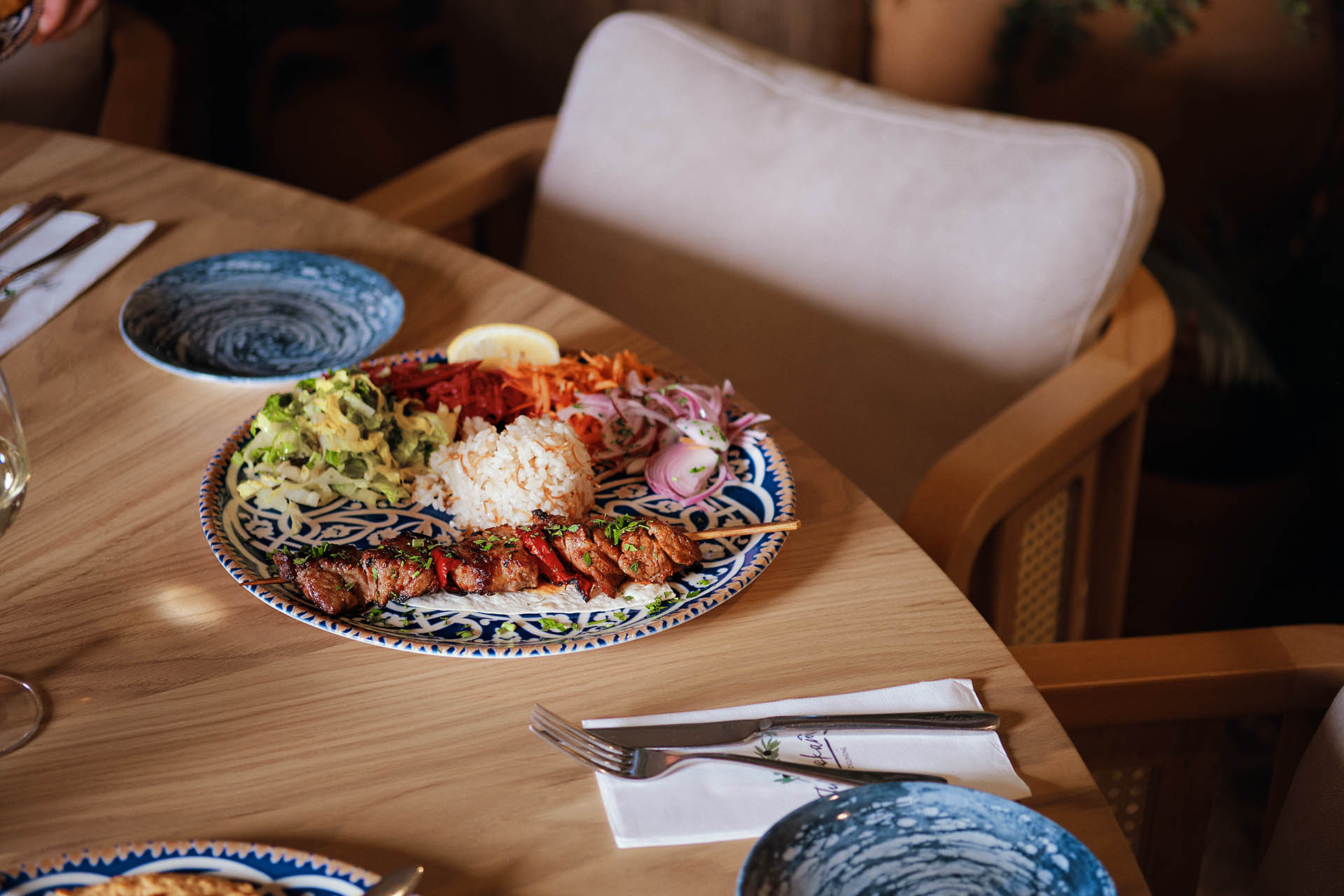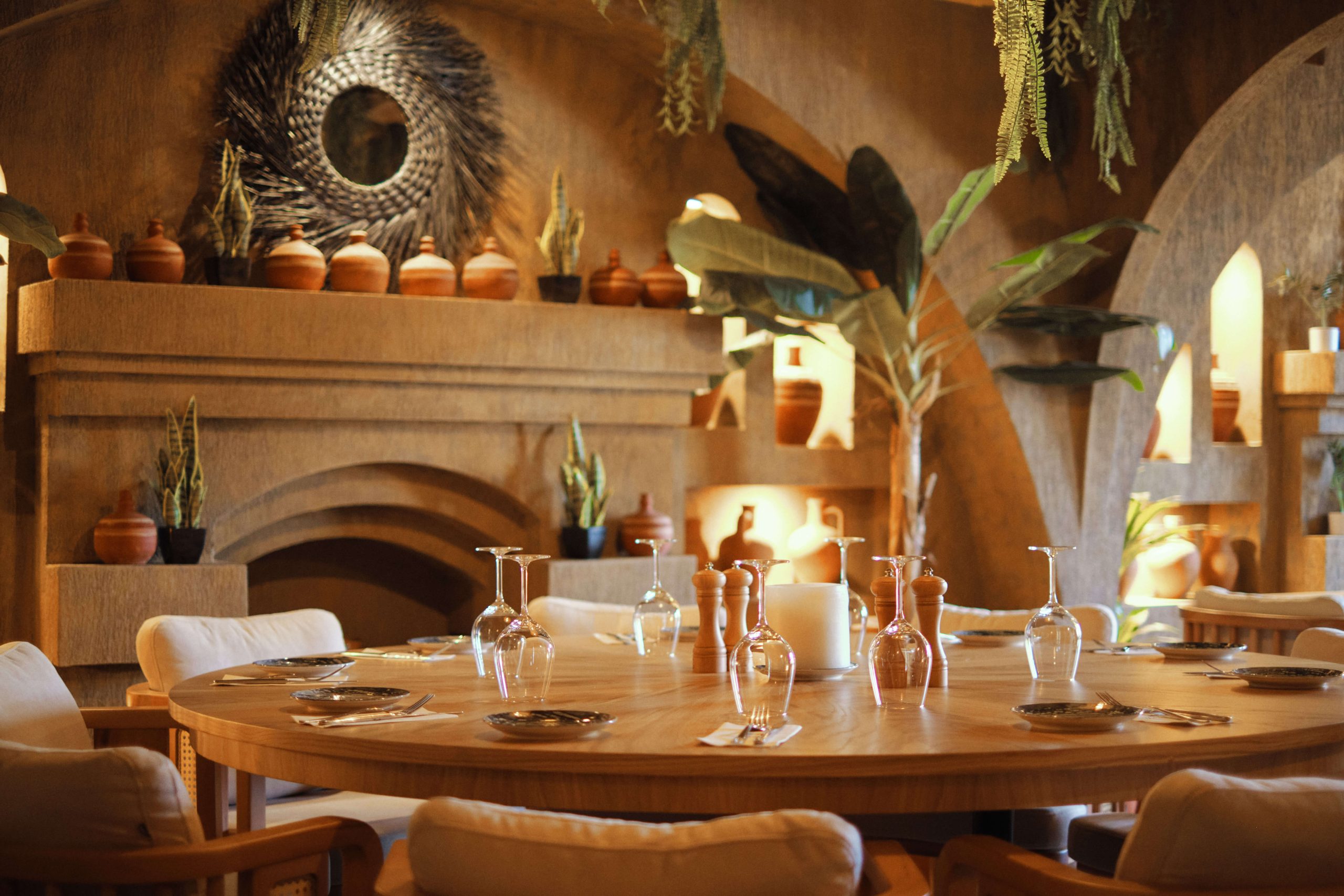 Get
an Offer

For an exclusive and tailored dining experience, we invite you to inquire about our private hire options using the contact form. Let us know the details of your event, including the preferred date, number of guests, and any specific requirements you may have. Our dedicated events team will promptly get in touch to discuss your needs and curate a personalized offer that exceeds your expectations. From exquisite menu selections to attentive service, we are committed to making your private event truly exceptional. Fill out the form to embark on a journey of unparalleled luxury and culinary delight, where every detail is designed to make your occasion memorable. We look forward to the opportunity to create a bespoke experience that reflects your unique style and vision.
Private Hire Contact Form