About
The Lokanta

The Lokanta is brought to you by Deli Nene, a team of experienced chefs and restaurateurs who are passionate about bringing the rich flavours and traditions of Turkish cuisine to you. Our main principle is to make you feel at home, and we do that by using only the freshest ingredients and traditional cooking techniques. We believe that food is a celebration of life, and we're excited to share that celebration with you.
At The Lokanta, we pride ourselves on providing an exceptional dining experience. Our menu features a wide variety of traditional Turkish dishes, including vegan and vegetarian options. We also offer a selection of premium charcoal grilled meat dishes, stews and soups, straight from our oven. Our service is friendly, attentive and always happy to help.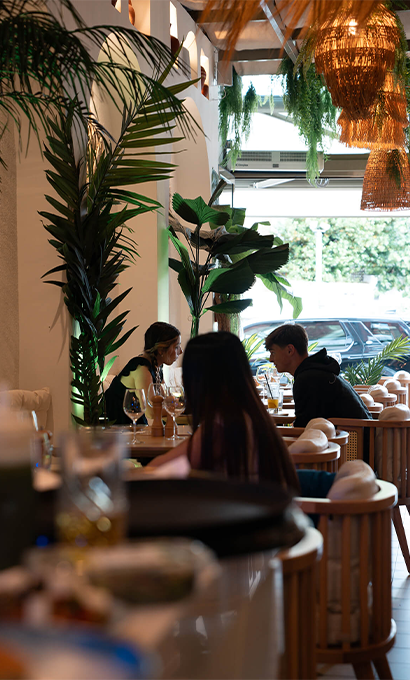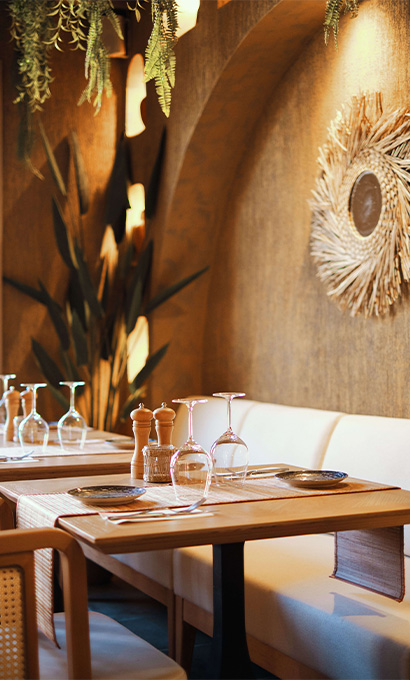 Our
Passion
Our passionate team of world-class chefs artfully prepares each dish, using only the finest and freshest ingredients, to ensure a symphony of flavours that will leave you craving for more. Whether you're savuoring our signature dishes or exploring our carefully crafted wine selection, every moment spent with us is a celebration of culinary craftsmanship.
Indulge in a dining journey like no other as you relish in impeccable service, attention to detail, and an atmosphere that embodies the true essence of luxury. We invite you to create cherished memories with your loved ones, or host your most cherished events in our private dining spaces.
Reservation