At The Lokanta, we believe that food should be simple, healthy and delicious.
We pride ourselves on offering an unforgettable fine dining experience that tantalizes the senses. From the moment you step through our doors, you will be immersed in an atmosphere of elegance and sophistication, carefully curated to complement our exquisite dishes.
Our menu features a variety of options, including vegan and vegetarian dishes, stews and soups, and premium charcoal grilled meat dishes. Come and taste the authentic flavours of Turkey at The Lokanta.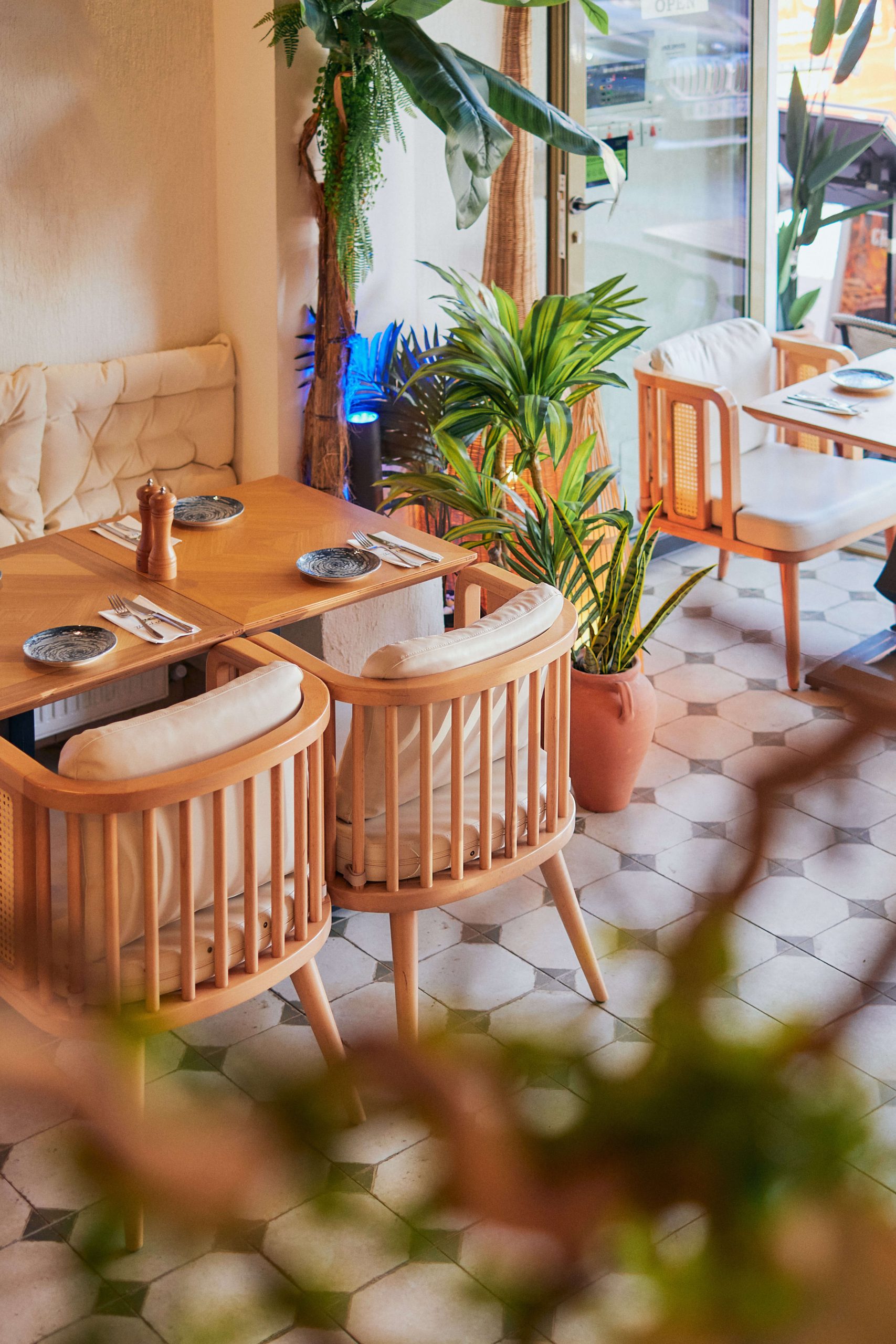 About
The Lokanta
The Lokanta is brought to you by Deli Nene, a team of experienced chefs and restaurateurs who are passionate about bringing the rich flavours and traditions of Turkish cuisine to you. Our main principle is to make you feel at home, and we do that by using only the freshest ingredients and traditional cooking techniques. We believe that food is a celebration of life, and we're excited to share that celebration with you.
see more

The finest food &
great service
At The Lokanta, we pride ourselves on providing an exceptional dining experience. Our menu features a wide variety of traditional Turkish dishes, including vegan and vegetarian options. We also offer a selection of premium charcoal grilled meat dishes, stews and soups, straight from our oven. Our service is friendly, attentive and always happy to help.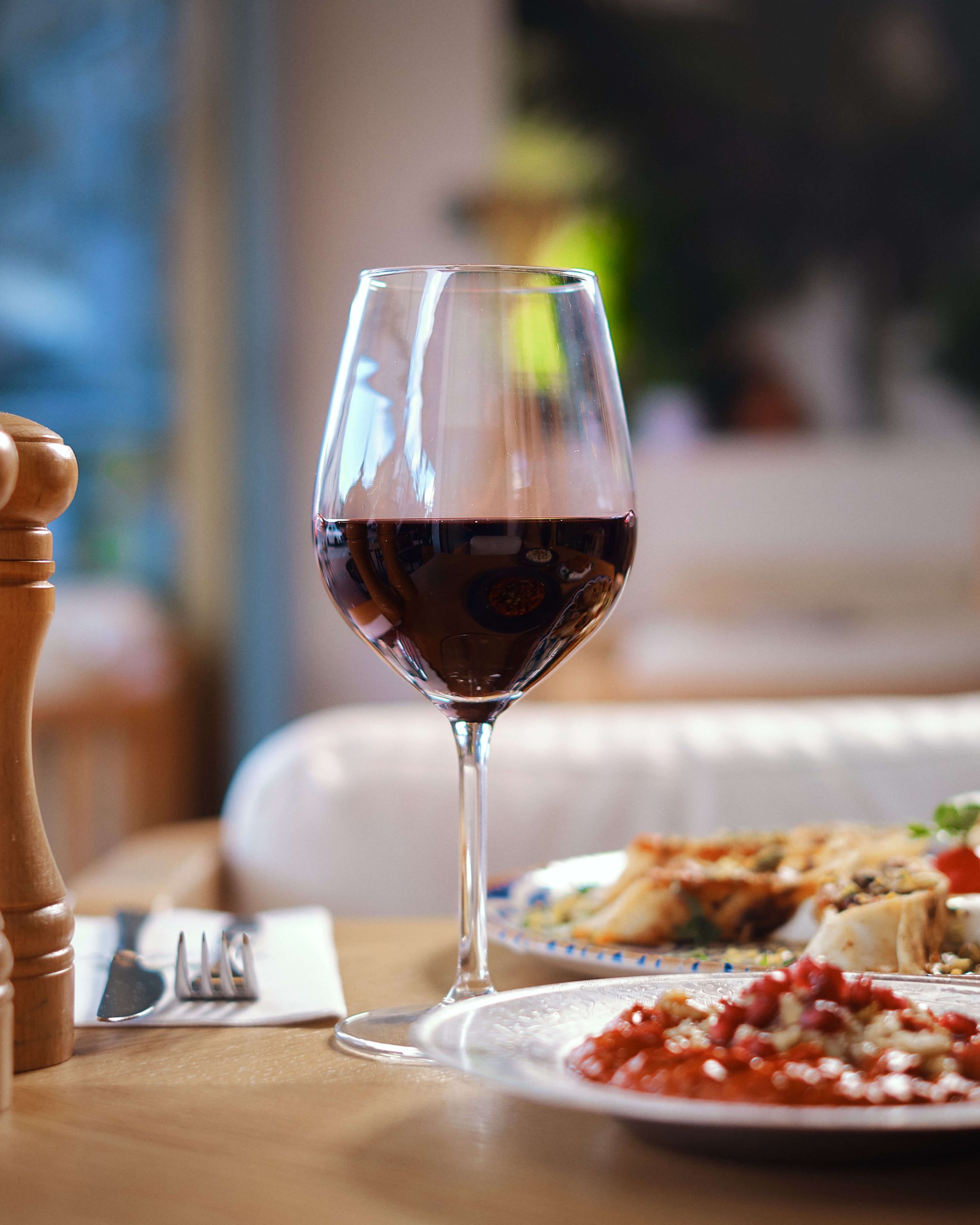 Authentic Turkish Cuisine
Escape to the heart of Turkey without leaving your seat, as our restaurant offers an inviting ambiance that transports you to the bustling streets of Istanbul or the serene coastal towns along the Aegean. Each detail, from the elegant décor to the traditional music softly playing in the background, has been carefully designed to enhance your journey through Turkish cuisine.
Discover Our Menu

Offers & Promotions
Find out The Lokanta's spectacular discounts, offers and collaborations.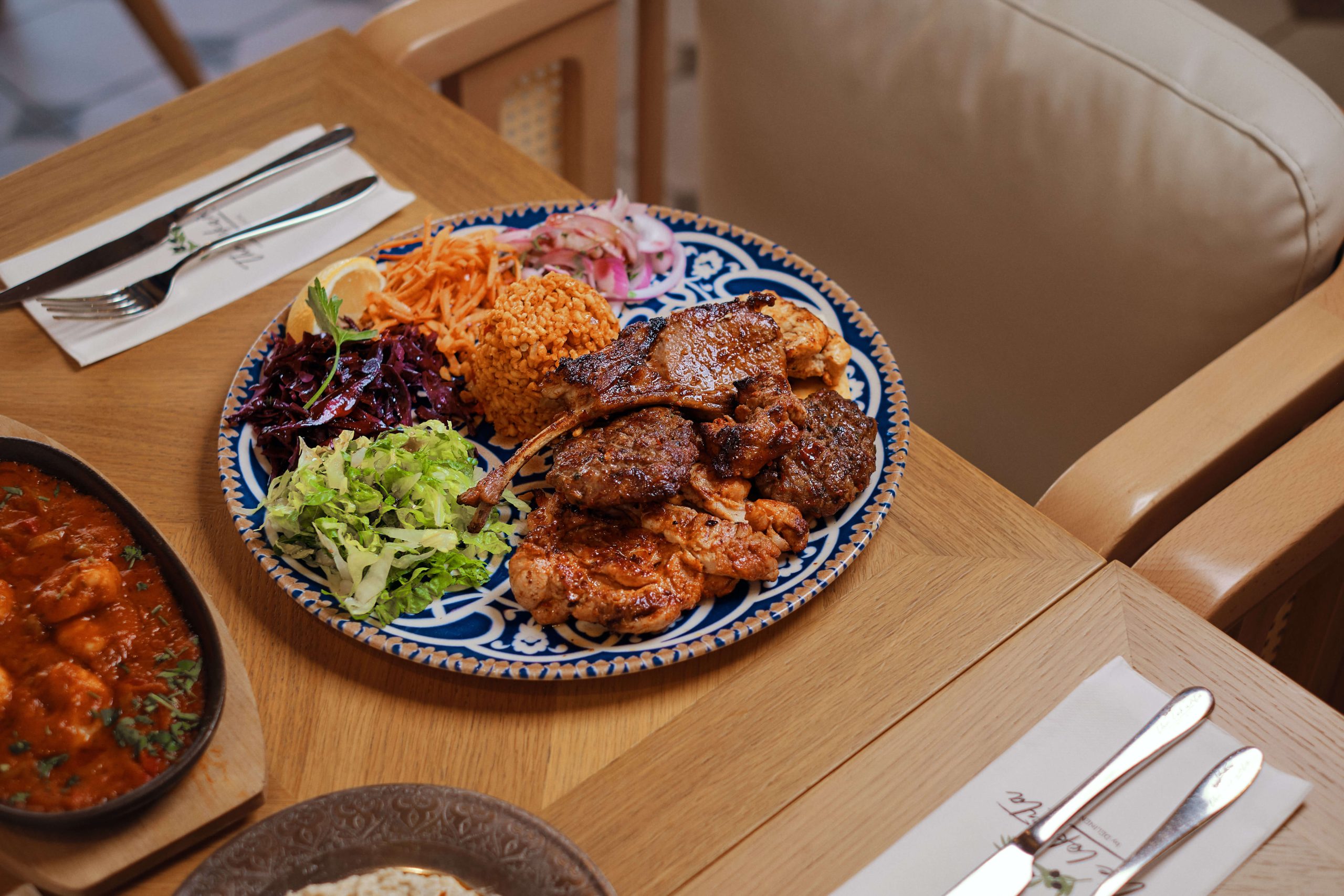 Indulge your senses in an exquisite culinary journey through the rich tapestry of Turkish authentic cuisine. Welcome to our fine dining restaurant, where we invite you to experience the true essence of Turkey's gastronomic heritage.
Lunch:
Monday to Friday -11:30am - 4:00pm
Dinner:
Monday to Sunday - 11:30am - 10:30pm
book a table
At our restaurant, we celebrate the art of slow cooking, allowing flavours to harmonize and develop over time. From the aromatic spiciness of Turkish pilaf to the lusciousness of slow-cooked lamb, each bite is a masterpiece of taste and texture, carefully balancing tradition and innovation.